25 Years: Our Story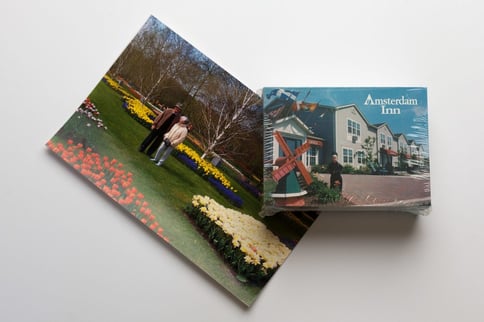 On June 24th, 2019 it will be 25 years since we first opened our doors in Sussex, New Brunswick. We are delighted to have served New Brunswick for the last 25 years. Over the years, we have grown to have 4 locations, in Fredericton, Moncton, Quispamsis, and our original location Sussex.
In 2019, we will not only be celebrating 25 years of business, but we are also happy to announce that we will be expanding our Fredericton location. We would like to thank our wonderful community for your continued support over the last 25 years and our dedicated staff for their commitment to providing each guest with an excellent experience. Without the help of our wonderful staff and community support, none of this would be possible.
Family History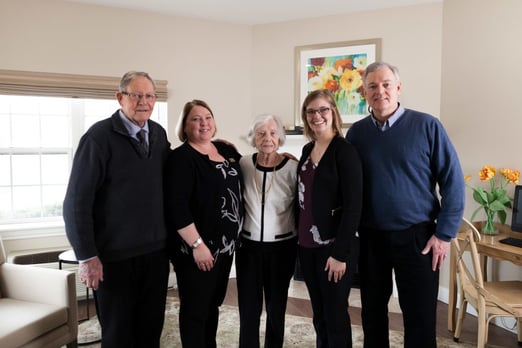 Entrepreneurship is something that is deeply rooted in the deWinter family, and so is New Brunswick. The deWinter family started their journey from the Netherlands in 1952. They have an unwavering commitment to family and a very evident passion for hospitality. Since moving to Sussex in 1964 our family has learned so much from the help and support of our community.
The amount of work and time put in to make this dream, and business sustainable has brought us great pride. We know without our community we would fail. If we did not work with the best we would fail. There have been hardships, and sacrifices but ultimately the family, the staff and the guests who visit are highly satisfied with our hotels.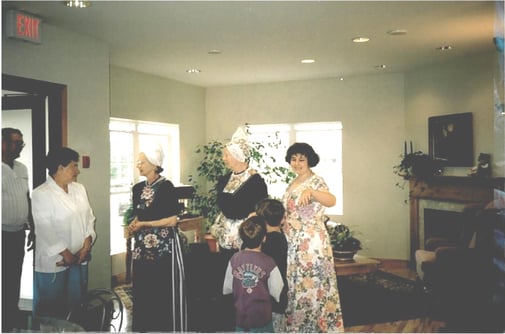 The Amsterdam Inn & Suites is now in its 3rd generation. As a family of entrepreneurs with interests in hospitality, real estate, and construction industries, the second and third generation of de Winters is ready to follow the same path into the hospitality industry. We all look forward to welcoming you and making you apart of our extended hotel family.
Hotel History
Sussex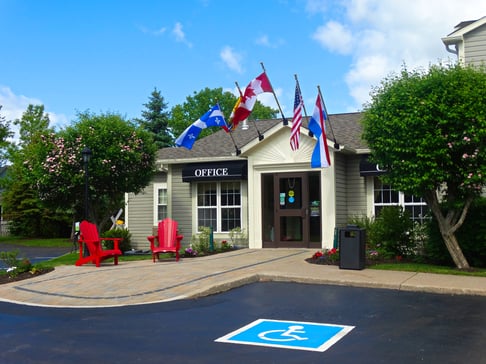 Sussex, our first hotel, opened in 1994. Sussex is centrally located between Saint John, Moncton, and Fredericton with many surrounding attractions including Poley Mountain and Fundy National Park. Since our opening, we have been dedicated to service and product with a focused approach to keeping the hotels fresh and new. We strive for quality and have recently invested in room updates, adding an onsite fitness centre, a new lobby and a bright and spacious breakfast area offering guests a hot complimentary breakfast buffet.
Our Sussex property features 30 rooms, including convenient drive-up rooms, double, barrier-free, corporate and bridal suites. Our passion for hospitality and our commitment to providing each guest with the best stay possible has not changed over the last 25 years.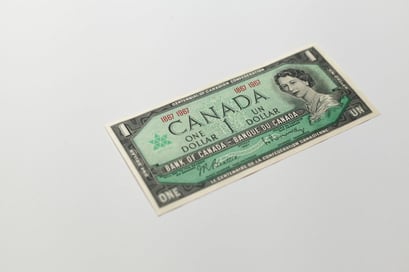 Above is the first dollar we received after opening our doors in 1994.
Moncton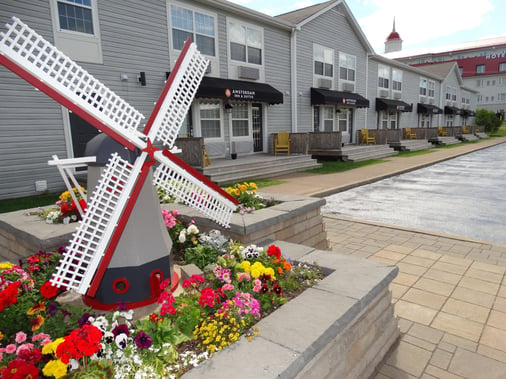 In 2000, we opened our second location in the city of Moncton. This location features 48 rooms, including drive-up rooms, doubles, barrier-free, and suites. It is conveniently located minutes from many attractions, including Casino NB, Magnetic Hill, and many popular shops & restaurants. Our Moncton property offers the perfect gateway into Fundy National Park for those with a sense of adventure. We take great pride in all of our hotels and want to provide our guests with the best experience, cleanliness, quality, and service.
Fredericton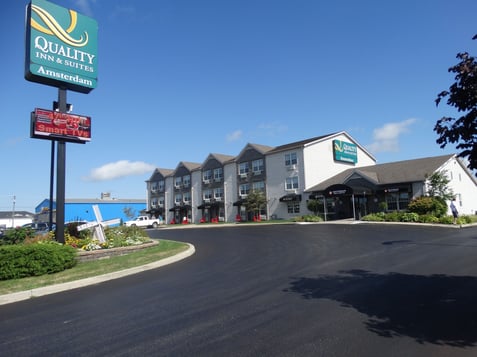 In 2004, we opened our third hotel in our in our province's capital (Fredericton), just minutes from downtown. Recognized as a 2017 Gold Star award winner for being a top Choice Hotel out of 365+ hotels in Canada. The staff and customers are all to thank for this achievement and we are so happy for all the support and hard work, thank you to our extended hotel family.
This location features 50 rooms, including drive-up rooms, doubles, barrier-free, and suites. This year we are excited to be adding an 18 room expansion to Fredericton, which brings our room count up to 68 rooms. These new rooms will be unique with walk-in showers, king beds, more drive up availability, and offer a clean and comfortable stay for a good nights rest.
Quispamsis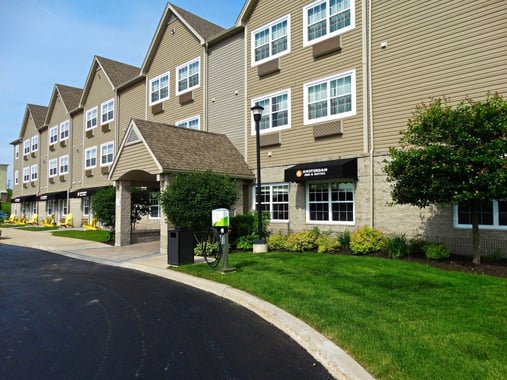 In 2007, we opened our doors in Quispamsis, just minutes outside of the city of Saint John. Saint John is known for its rich history and is the oldest incorporated city in Canada. This relaxing location features state-of-the-art conference facilities, an indoor pool, and 49 rooms. The room types at our Quispamsis location, include a variety of drive-up rooms, doubles, barrier-free, and a variety of suites. This property is also amongst the top 365+ Choice Hotels in Canada and has been recognized as a 2017 Gold Star award winning property. Congratulations to our staff and our guest who helped make all this possible.
Partnership with Choice Hotels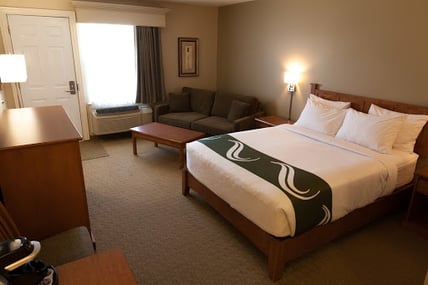 Our Quispamsis and Fredericton locations are now affiliated with Choice hotels. The name of these locations is now Quality Inn & Suites Amsterdam. Our name may have changed, but our ownership and passion for quality, cleanliness, and comfort has not.
25 Years
Over the years we have made many changes to our hotels, but one thing that has never changed is our commitment to providing each guest with a wonderful experience. We look forward to providing each guest with the same great level of hospitality for years to come.